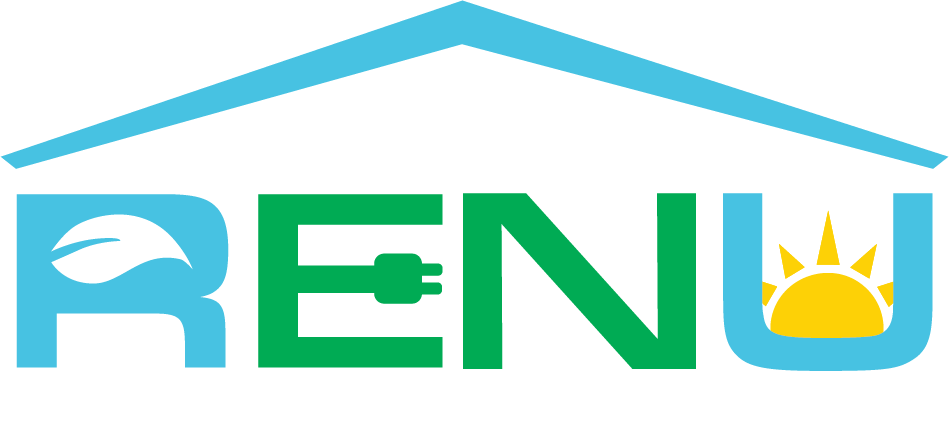 The Colorado RENU Loan is a statewide residential loan program sponsored by the Colorado Energy Office in partnership with Elevations Credit Union and Clean Energy Credit Union. It makes home energy upgrades easy and affordable by offering low-cost, long-term financing for energy efficiency and renewable energy improvements.
Colorado RENU Loan Terms
Loans up to $50,000
No money down; finance up to 100% of project cost
Low, fixed interest rates
3-, 5-, 7-, 10- and 15-year terms (up to 20-year terms for solar PV)
No prepayment penalties
​For more info, see the Colorado RENU Loan marketing flyer.
For more details on terms and conditions, visit Elevations Credit Union or Clean Energy Credit Union. 
Which project types can you finance?
Space heating & cooling
Insulation & air sealing
Water heating
Energy analysis & monitoring
Windows & doors
ENERGY STAR appliances
Lighting
Solar PV & solar thermal
Projects must be completed by an authorized RENU Loan contractor. Download the list of authorized RENU Loan contractors and search by type of project or county served. 
Questions? Contact Anne Kolesnikoff, ceo_renuloan@state.co.us or call 303-866-2264.