Why Choose the Colorado RENU Loan?
Make your home more energy efficient
Stop wasting energy
Lower your utility bills
Make your home more less drafty and more comfortable
Install a solar energy system
Replace aging/broken equipment such as an air conditioner, water heater or furnace
Avoid placing expenses on a high-interest credit card
Take advantage of an easy loan and project approval process
Trust the program because it's sponsored by the State of Colorado and Elevations Credit Union, a not-for-profit financial institution that has served Colorado since 1953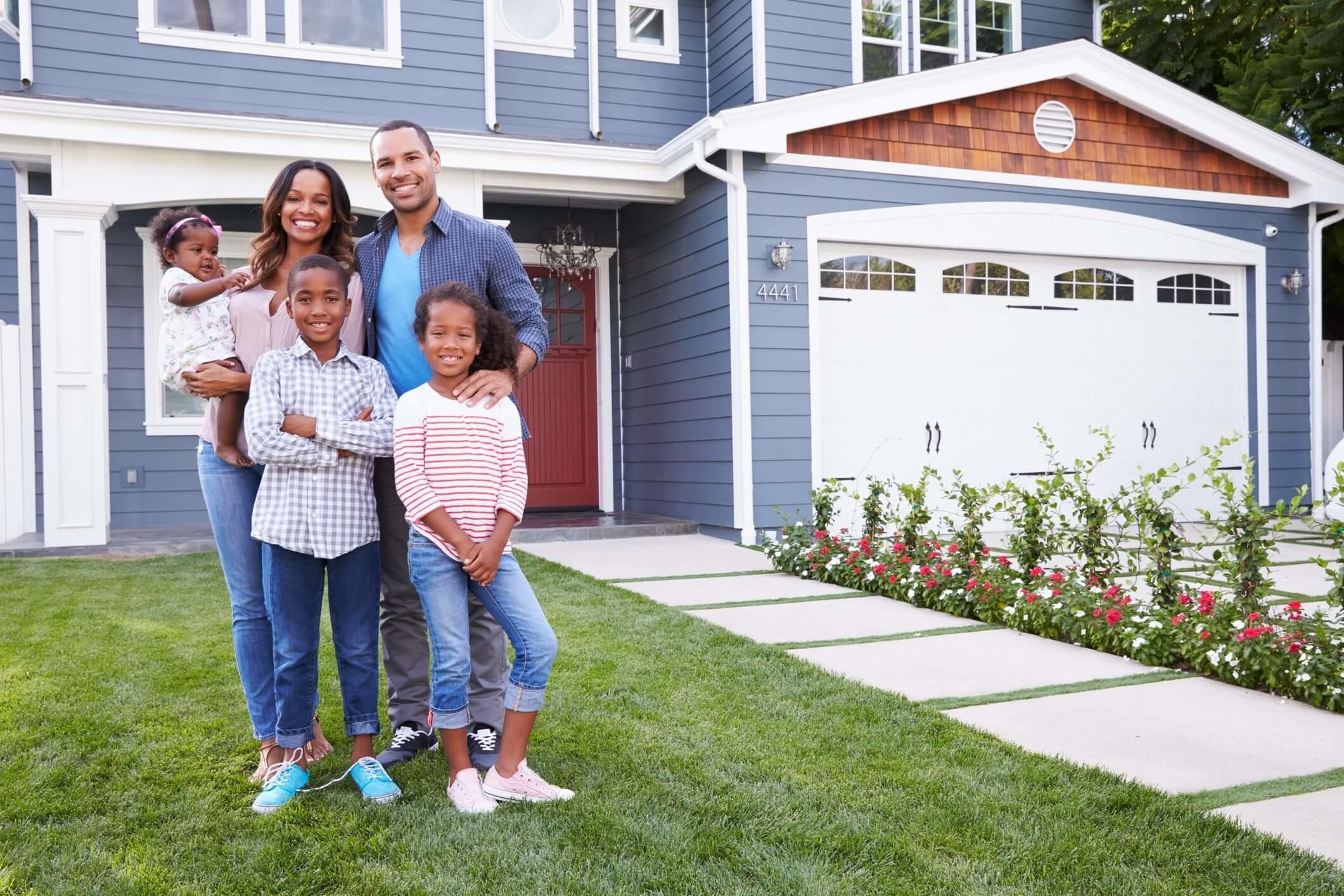 About the Colorado RENU Loan
Finance 100% of project costs
Loans available from $500 to $50,000 and up to 15-year terms
Interest rates start at 2.75% for FICO scores of 740+ and a 3-year term
Borrowers approved with credit scores as low as 580
No prepayment penalties
Nominal loan fees
No cost re-amortization with a principal payment of $1,000 or more​
Who's Eligible?
Property owners of existing, single-family homes in Colorado. Primary, secondary or income properties are eligible as well as townhomes and condos (shared heating or cooling systems are not eligible).
 
How to Get Started & What to Expect
Work with a RENU-authorized contractor to identify qualifying energy improvements and a project cost estimate for your home.
Apply for the RENU loan through Elevations Credit Union or by calling 800-429-7626. (Homeowners may seek pre-approval from Elevations prior to engaging with an authorized contractor.)
Provide contractor quote and requested loan documentation to Elevations (verification of income, etc.).
Receive loan and project approval.
Schedule work directly with contractor.
Contractor installs approved measures.
Notify Elevations when work is complete. Elevations will send you the loan closing documents which you can sign electronically or in-person.
Your contractor will electronically sign an affidavit stating the work is completed. Elevations will pay the contractor directly.
Start enjoying your home energy improvements and begin repaying the loan directly to the lender.
 
Questions? Contact Anne Kolesnikoff, ceo_renuloan@state.co.us or call 303-866-2264.