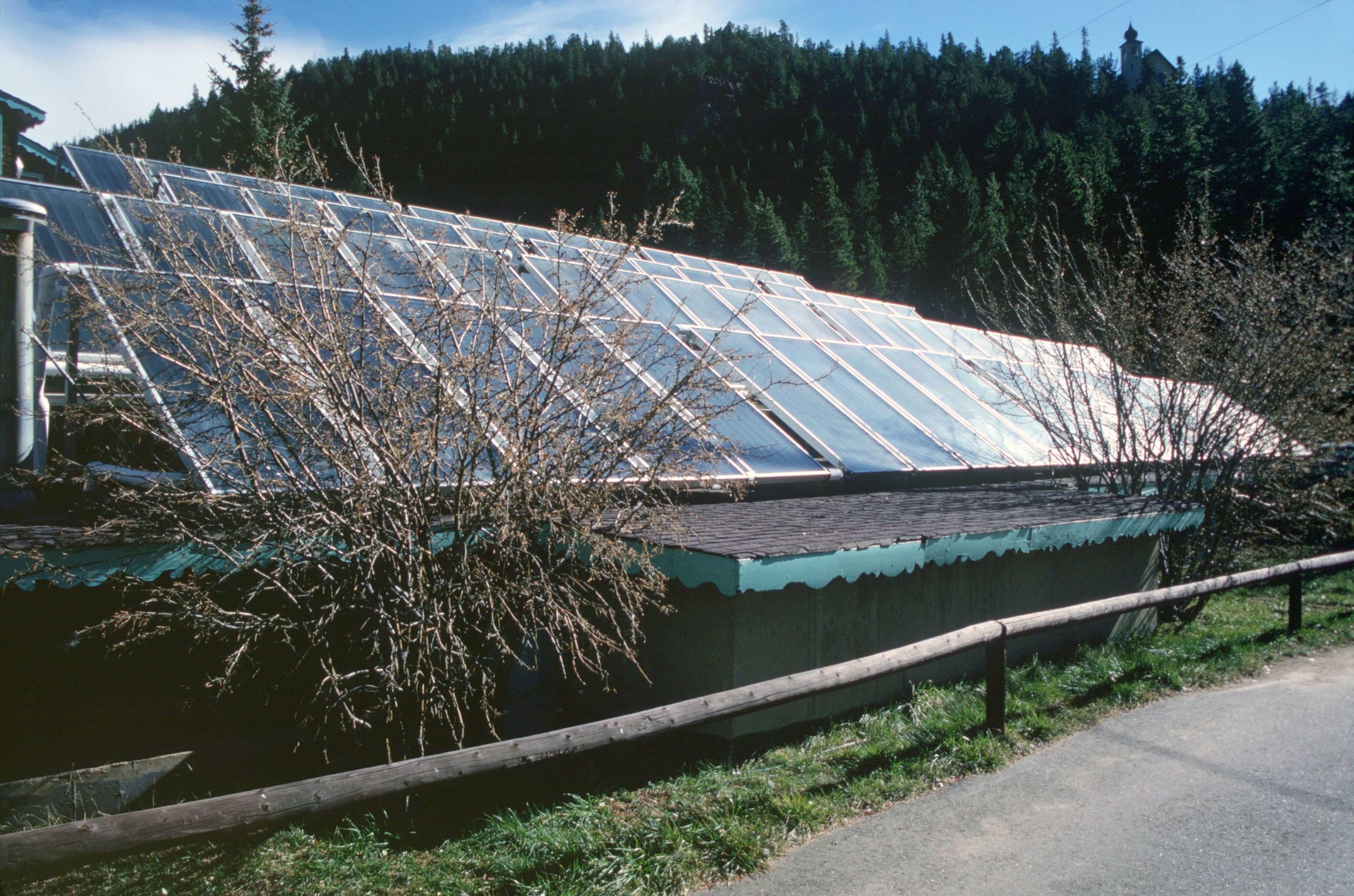 Community solar, also referred to as a solar garden, is a form of distributed generation that involves a solar array with multiple subscribers who may purchase a portion of the power produced and receive a credit on their electric bill. A recent National Renewable Energy Laboratory report finds that 49% of households and 48% of businesses are unable to host photovoltaic (PV) solar systems on their rooftops because they rent their spaces or have a lack of suitable owned roof space. Community solar addresses this issue and makes a clean energy option available to more people.
Colorado leads the nation with nearly 70 community solar projects in operation generating more than 50 MW, and many more in development.
National Community Solar Partnership
The Colorado Energy Office is a member of the National Community Solar Partnership, developed by the U.S. Department of Energy to expand access to community solar throughout the nation, especially in low and moderate income households. The partnership is a collaboration with the U.S. Department of Housing and Urban Development, the U.S. Environmental Protection Agency, the U.S. Department of Agriculture, and representatives from solar companies, non-profit organizations, state and community leaders, and financial institutions. 
Low-Income Community Shared Solar Demonstration Project
In 2015, CEO launched the Low Income Community Shared Solar Demonstration Project with GRID Alternatives to develop a portfolio of projects that demonstrate varying approaches to providing low income households with affordable solar power. Upon completion, the portfolio of projects will include between 5 and 12 community shared solar systems of varying sizes that cumulatively will provide more than 1 MW of solar power to at least 300 low income subscribers. 
Each project included in the portfolio will be developed in partnership with Rural Electric Cooperative associations, municipal utility providers or investor-owned utility providers.

Resources