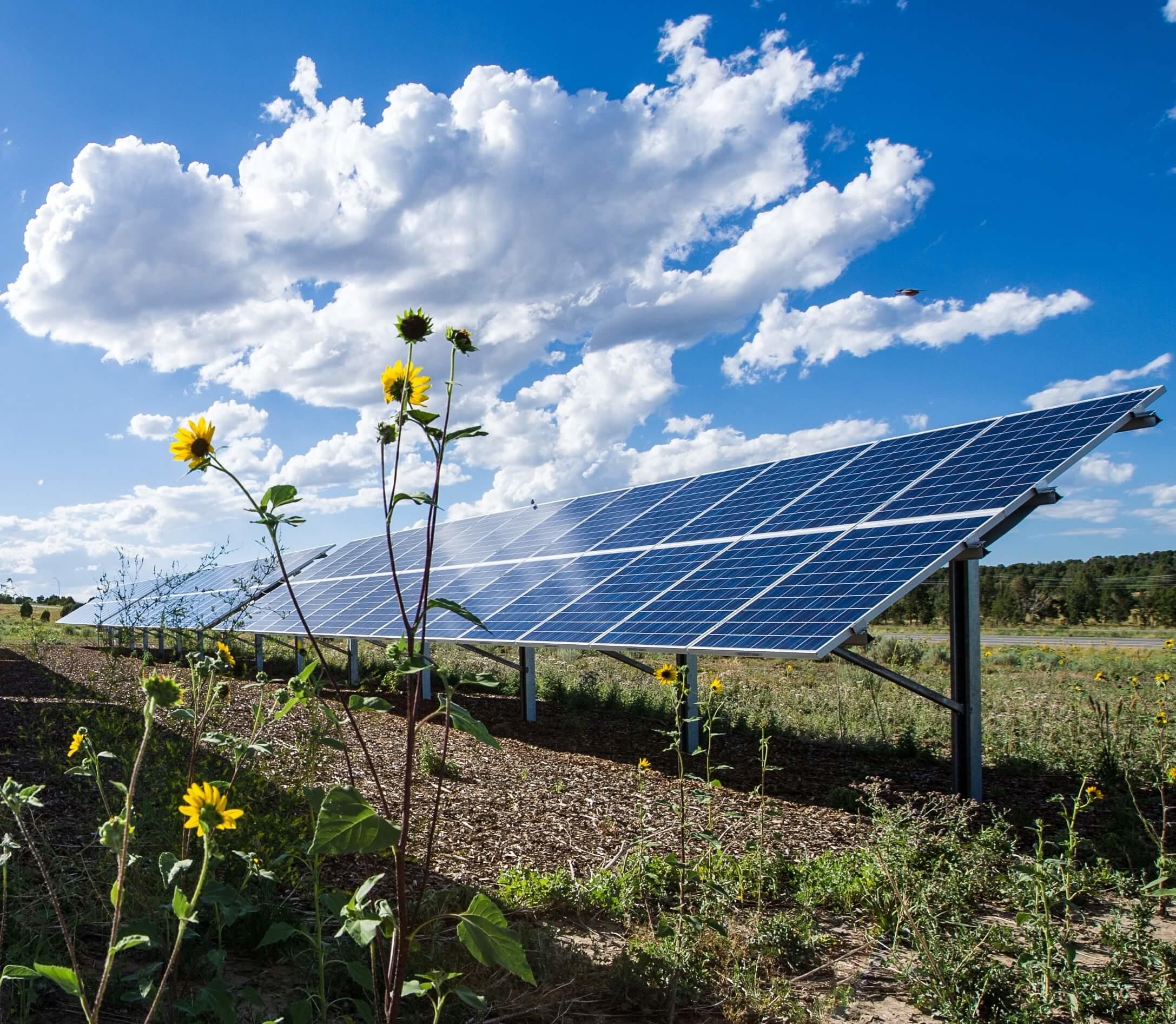 Low-Income Community Solar Demonstration Project
In 2015, the Colorado Energy Office (CEO) launched a low-income community solar demonstration project.  The purpose of the project is twofold: 1) to demonstrate the feasibility of building 100 percent low-income community solar models and 2) to reduce household energy burden. 
GRID Alternatives was awarded a $1.2 million grant from CEO to implement the project.  In this capacity, GRID is responsible for securing utility partners, developing program terms, building each project, and leveraging CEO dollars with a 2:1 partner match. 
To date, seven utility partners have been confirmed and six community solar models have been built.  Project partners include: Empire Electric Association, Delta Montrose Electric Association, Holy Cross Energy, Yampa Valley Electric Association, Fort Collins Utilities, San Miguel Power Association, and Poudre Valley Rural Electric Association. Each model will demonstrate a unique characteristic (e.g. siting, financing, etc.) and will become a utility-owned asset once constructed.  All utility providers have agreed to offer solar credits to low-income subscribers to ensure that the solar energy provided is affordable.  Subscribers are connected to each system for a set period of time and must reapply at the end of the contract term.  Targeted subscribers are eligible for weatherization.
CEO hired Lotus Sustainability and Engineering, LLC (Lotus) to compile an in-depth report evaluating the demonstration project as a whole.  The report will include three sections: 1) an overview of energy burden; 2) case studies describing the programmatic and financal aspects of each community solar model; and 3) an evaluation of the low-income community solar demonstration project as a whole.  Lotus will be integrating technical assistance from the National Renewable Energy Laboratory (NREL) into the final report.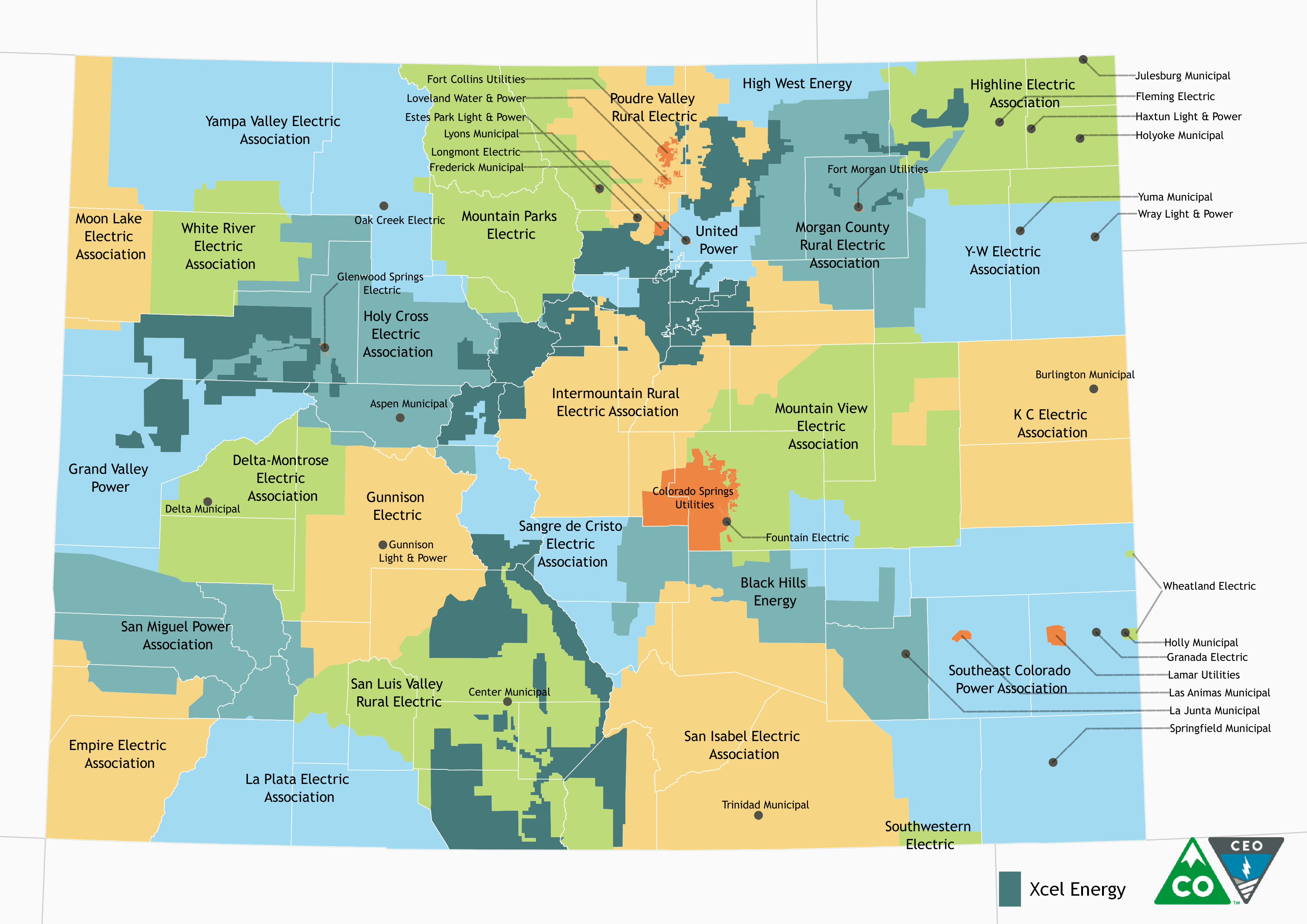 Low-Income Community Solar Offerings in Investor-Owned Utility Territory
CEO negotiated for an additional 20 MW of 100 percent low-income community solar to be added in investor owned utility territories beginning in 2017.  This increases the available capacity to low-income customers more than 20-fold.
Resources