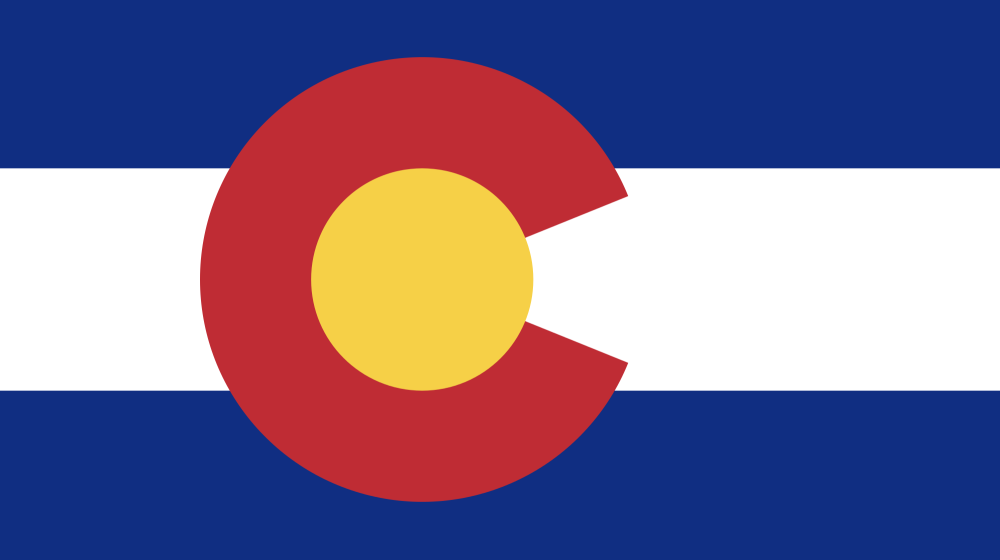 DENVER - Tuesday, April 10, 2018 - The Colorado Energy Office (CEO) today issued a Request for Applications for the ALT Fuels Colorado Electric Vehicle Direct Current Fast-Charging Corridors Grant Program. CEO will award grants to public and private entities to build EV fast-charging stations along Colorado's major transportation corridors.
 
This RFA directly addresses Action #1 in the Colorado Electric Vehicle Plan: Build out Colorado's EV fast-charging infrastructure through public-private partnerships and in coordination with other programs. This competitive RFA is a solicitation for proposals to install EV fast-charging stations at 33 sites across the state.
 
The Colorado Electric Vehicle Plan was released in January 2018 in support of Executive Order D 2017-015, Supporting Colorado's Clean Energy Transition. The plan states that lack of EV fast-charging stations along major transportation corridors limits the ability of EV drivers to engage in intra-and interstate travel and is a major barrier for current and prospective EV owners.