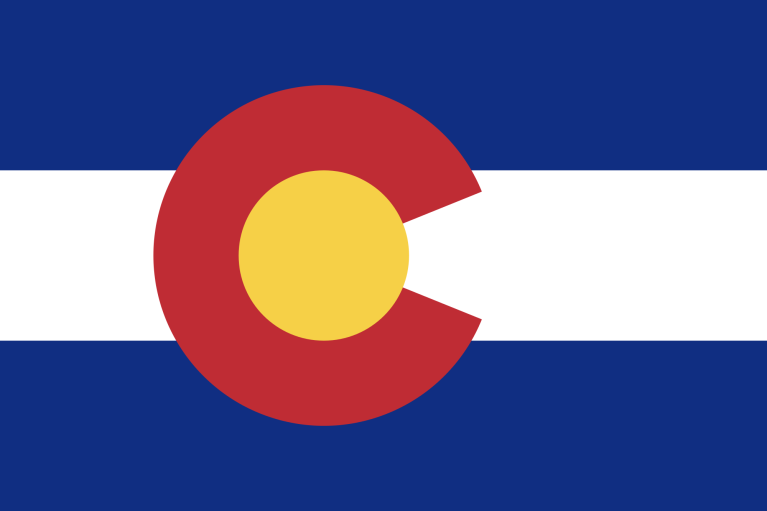 DENVER - Thursday, Feb. 3, 2022 - The State of Colorado Carbon Capture, Utilization and Sequestration (CCUS) Task Force, in coordination with the Colorado School of Mines, today released recommendations that address the role carbon capture could have in meeting state climate goals and policies that would enable CCUS projects. The Colorado Energy Office chairs the CCUS Task Force, which launched in March 2021 with members from government, industry, academia and nonprofit groups in Colorado. 
The CCUS Task Force reviewed an inventory of existing carbon capture initiatives in the state and nationally, performed a literature review, and researched and discussed opportunities, resources, issues to consider and environmental justice impacts. Public input was a critical component of the recommendations development process. The final CCUS Task Force recommendations are available via the CCUS Task Force website.
Key recommendations of the CCUS Task Force include:
CCUS could play an important role in achieving the state's economy-wide greenhouse gas (GHG) reduction goals.

CCUS should be both enabled and appropriately regulated to ensure long-term storage of CO2, and plans should be developed with full consultation of impacted communities to address community concerns.

All CCUS policies and projects should include environmental justice considerations and engage the Environmental Justice Advisory Board for input, including these initial CCUS Task Force recommendations.

Public policies, investments and other incentives or drivers for CCUS should complement renewable energy and other solutions which directly reduce emissions, and CCUS should be focused on hard-to-decarbonize sectors and industries.

CCUS should be deployed in ways that support new economic opportunities and build on existing economic strengths and infrastructure. 

Near-term priority actions include recommendations that the legislature enable the Colorado Oil and Gas Conservation Commission to seek authority from the U.S. Environmental Protection Agency for state regulation of Class VI CO2 injection wells, clarify the property rights for CO2 storage, address state authority over siting of CO2 pipelines, and create a process for long-term stewardship of CO2 storage sites. 

State agencies and the private sector should be prepared to respond to federal funding opportunities for CCUS and for direct air capture of carbon dioxide as the U.S. Department of Energy announces funding opportunities pursuant to the passage of the Infrastructure Investment and Jobs Act.
Through the passage of HB 19-1261, the state adopted science-based greenhouse gas reduction targets of 50% below 2005 levels by 2030 and 90% by 2050. The state's Greenhouse Gas Pollution Reduction Roadmap identified the development of a task force as an important near-term action to better understand the role that carbon capture, utilization and storage could play in meeting the state's emissions targets. 
###