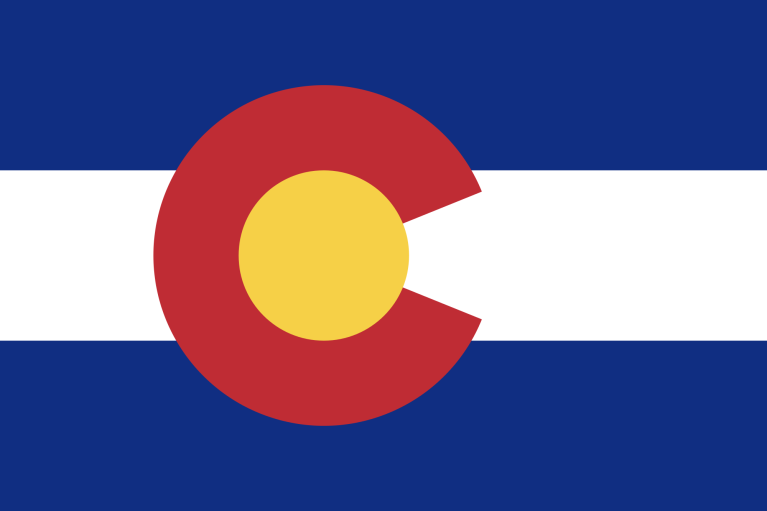 DENVER - Friday, Oct. 29, 2021 - The State of Colorado Carbon Capture, Utilization and Sequestration Task Force, in coordination with the Colorado School of Mines, will host a virtual public engagement session on November 3 to review draft recommendations that address the role carbon capture could have in meeting Colorado's climate goals.
Through the passage of HB 19-1261, the state adopted science-based greenhouse gas reduction targets of 50% below 2005 levels by 2030 and 90% by 2050. The state's Greenhouse Gas Pollution Reduction Roadmap identified the development and utilization of a task force as an important near-term action to better understand the role that carbon capture, utilization, and storage (CCUS) could play in meeting the state's emissions targets. 
Launched in March, the CCUS Task Force comprises members that represent government, industry, academic and nonprofit groups in Colorado. The group is developing a list of recommendations that include an inventory of existing carbon capture initiatives and a literature review as well as opportunities, resources, issues to consider and environmental justice impacts.  Public input is a critical component of the recommendations development process.
The CCUS Task Force will host a virtual public engagement session on November 3 from 6:00 p.m. to 8:00 p.m. to review the group's draft recommendations and solicit feedback. The proposed recommendations can be found on the CCUS Task Force website or here. 
Additionally, comments can be submitted using the comments box in the feedback section on the CCUS Task Force website or by emailing
coloradoccus@gmail.com. All comments are due November 15, 2021.
###