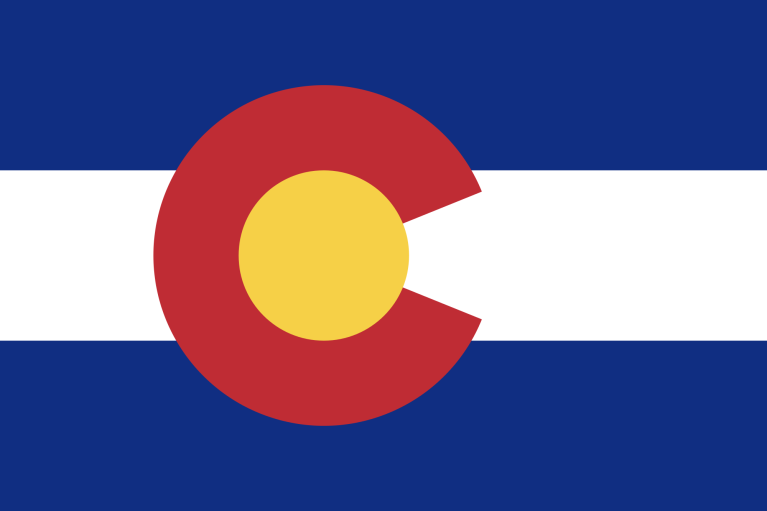 DENVER - Friday, Oct. 15, 2021  - The Colorado Energy Office (CEO) today released Opportunities for Low-Carbon Hydrogen in Colorado: A Roadmap, a new study undertaken to evaluate the potential role hydrogen could play in achieving Colorado's climate goals. The roadmap identifies opportunities, barriers and recommended actions for the deployment of low-carbon hydrogen in the state of Colorado over the next 15 years.
The Polis administration is committed to taking bold action on climate and improving air quality. Through the passage of HB 19-1261, the state adopted science-based greenhouse gas (GHG) reduction targets of 50% below 2005 levels by 2030 and 90% by 2050. The state's GHG Pollution Reduction Roadmap identified transportation as the largest single source of GHG pollution in Colorado━and hydrogen as a potentially important low-carbon fuel for beyond 2030, especially to reduce emissions in hard-to-electrify sectors.
Characteristics unique to Colorado, such as its leadership in decarbonizing the electric sector using abundant wind and solar resources, existing gas supply chain and strong intellectual capital━including universities and the National Renewable Energy Laboratory━could position the state for a role in the development and scale-up of hydrogen in the region. 
Key findings in Opportunities for Low-Carbon Hydrogen in Colorado: A Roadmap include:
Hydrogen produced from renewables could achieve cost parity with hydrogen from steam methane reforming with carbon capture and storage by the mid-2030s.

Hydrogen delivery via pipeline and a large-scale central hub of storage, potentially making use of Colorado's existing gas storage facilities, are likely to be the most cost-effective opportunities for transport and storage if hydrogen were to be deployed at scale.

The most promising short-term applications for hydrogen consumption are in the medium- and heavy-duty vehicle sector.

The application of hydrogen in the electric sector has significant potential in the medium term, especially as GHG pollution reduction targets exceed 80% to 90% and the need for firm zero carbon generation or long duration, multi-day storage increases.

Eventually, hydrogen could replace fossil gas use for electric peaking generation, and both hydrogen production through grid-powered electrolysis and hydrogen-fueled electric generation could provide load-following services to the electric grid.

A potentially promising role is the use of hydrogen in high-temperature industrial processes.
The roadmap also identifies actions Colorado can take over the next 15 years to kickstart the low carbon hydrogen economy:
Develop a hydrogen plan

Investigate regional hydrogen hubs

Deploy fueling infrastructure for medium- and heavy-duty vehicles

Develop pilot projects in the electricity generation sector

Develop pilot projects in the gas distribution sector

Issue a request for information to assess where regional hubs could be located

Increase vehicle availability and consumer awareness

Streamline permitting processes
The study, authored for CEO by Energy & Environmental Economics, is available for download here.
###