Weatherization Assistance Program Applications
Weatherization Assistance Program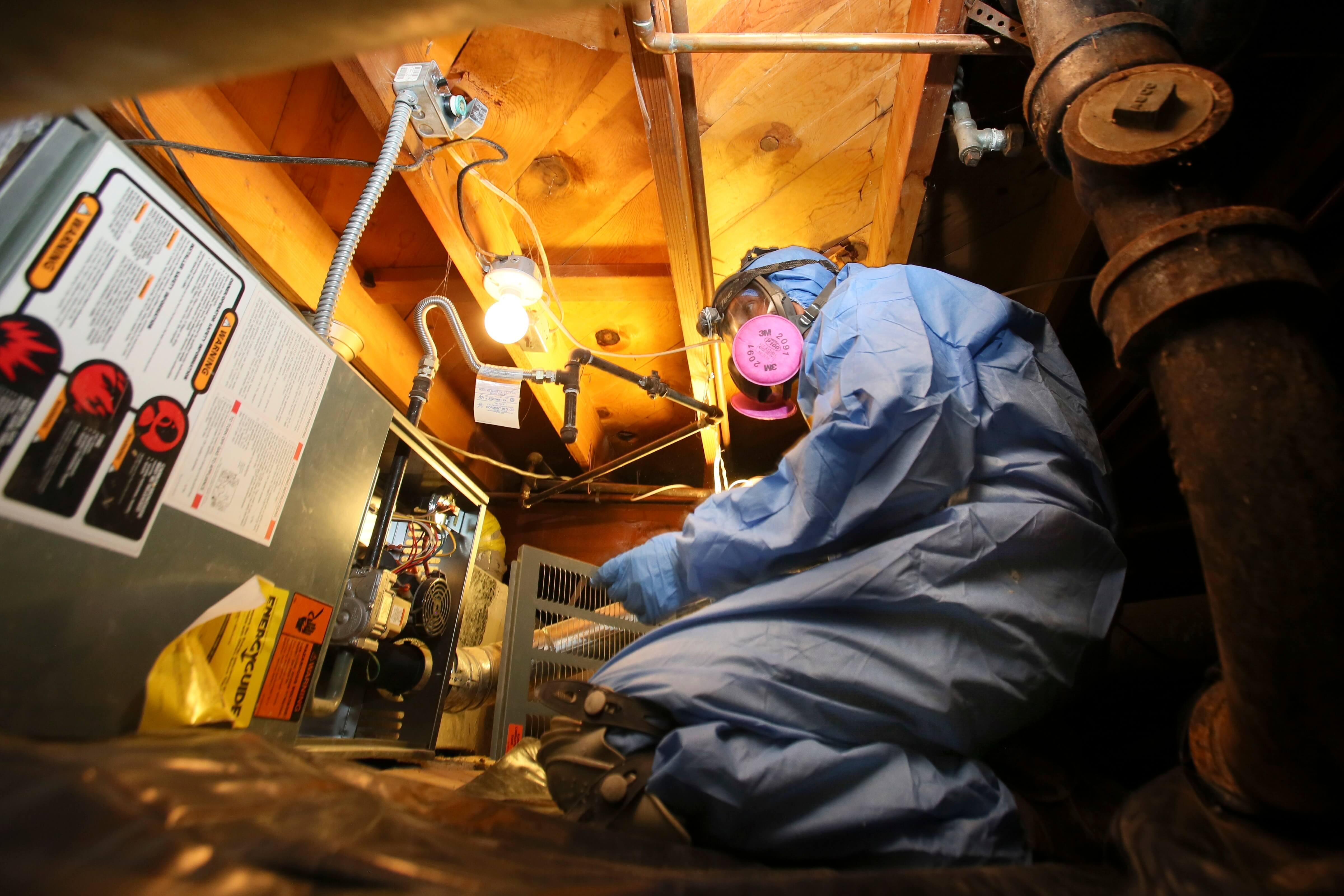 In partnership with local agencies and the U.S. Department of Energy, Colorado Energy Office (CEO) offers a free Weatherization Assistance Program (WAP) to Colorado's low-income residents. WAP works to maximize energy cost savings for each client by providing them with cost-effective energy efficiency services.
WAP services include a variety of measures that improve the energy efficiency of a home. These cost-effective services reduce wasted energy and lower costs, while improving the overall comfort and safety of a home year-round.
Air sealing

Energy conservation information

Furnace safety testing

Furnace repair or replacement

Insulation in attic, floors, and walls

LED light bulb retrofits

Refrigerator replacement

Storm Doors

Solar photovoltaics
Do I Qualify for Weatherization Assistance Services?
If you currently receive financial assistance from any of the following programs, you automatically qualify for weatherization services:
Aid to the Needy and Disabled (AND)

Low Income Energy Assistance Program (LEAP/LIHEAP)

Supplemental Security Income (SSI)

Supplemental Nutrition Assistance Program (SNAP)

Temporary Assistance for Needy Families (TANF)
Households can also be eligible if they meet required income guidelines. Please contact CEO or your local agency for financial qualifications.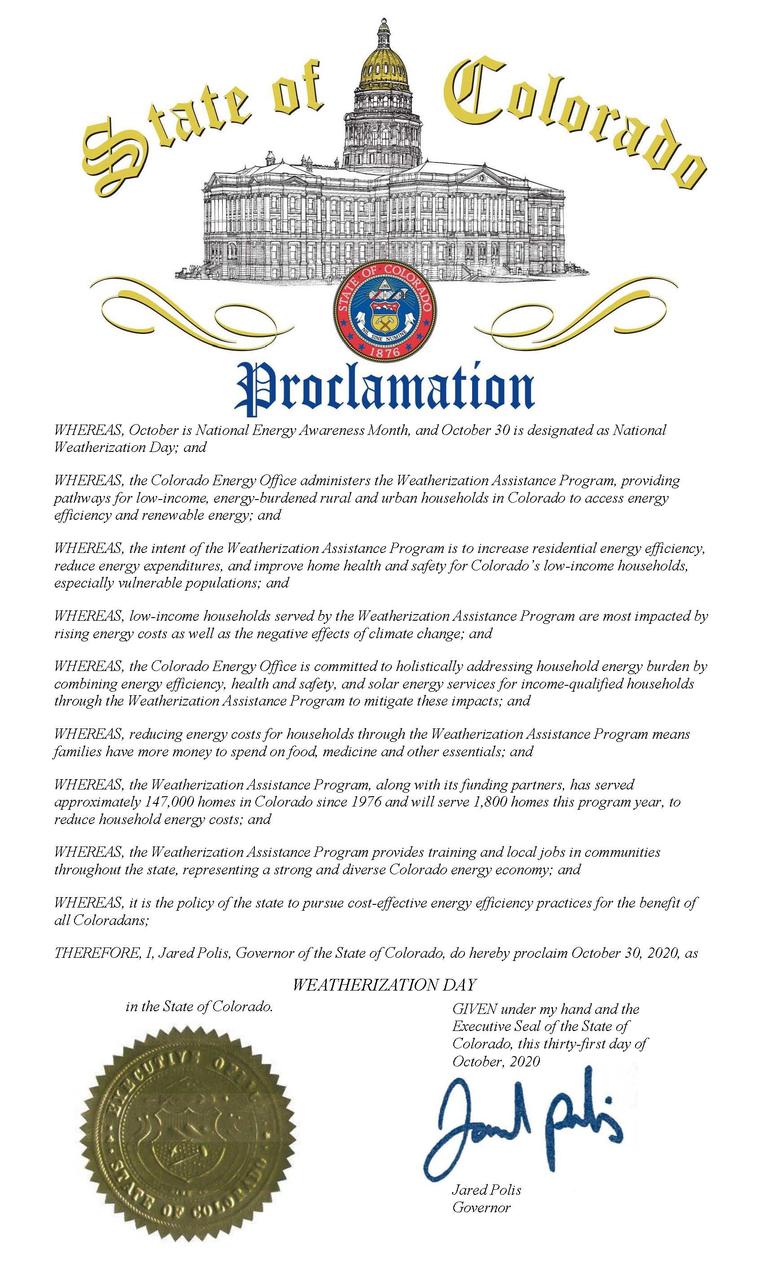 Weatherization 2021 Proposed State Plan Public Hearing Notice
Weatherization 2021 Proposed State Plan