One of Governor Polis' first executive orders, Executive Order B 2019 002 Supporting a Transition to Zero Emission Vehicles, includes supporting the acceleration of widespread electrification of cars, buses and trucks and adopting the goal of 940,000 light-duty electric vehicles in Colorado by 2030.
The Polis administration released its 2023 Electric Vehicle (EV) Plan in March 2023 — the third iteration of the plan, which builds on the goals and actions the state has completed since the 2018 EV Plan and 2020 EV Plan. The 2023 EV Plan outlines the state's strategy to meet its transportation electrification goals, including policies and programs related to light-, medium-, and heavy-duty vehicles and other electric mobility options, such as electric bicycles (eBikes). The Colorado Energy Office (CEO), Colorado Department of Transportation (CDOT), and the Colorado Department of Public Health and Environment's (CDPHE) are the primary agencies responsible for implementing the EV plan.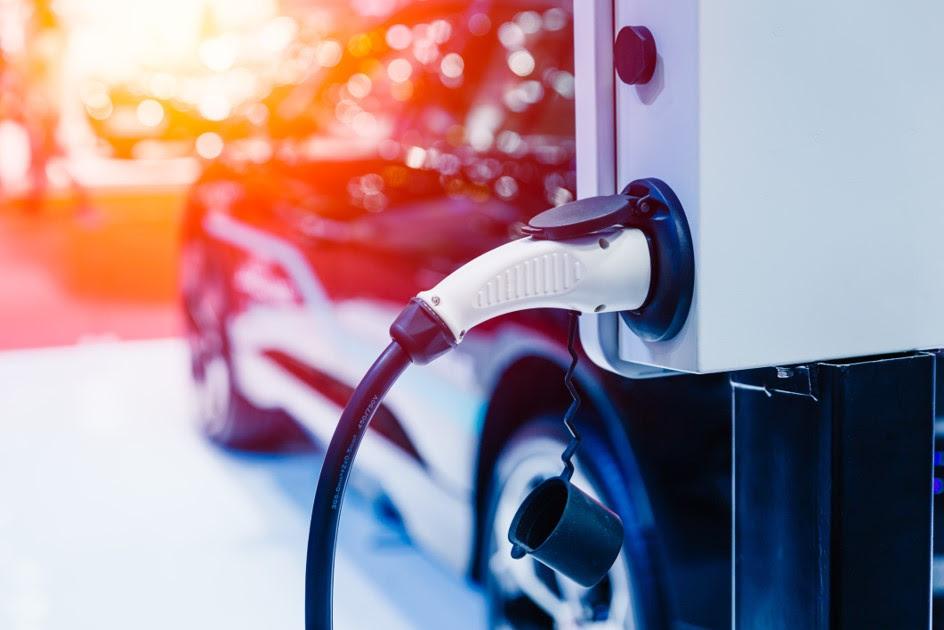 #FFFFFF
The 2023 Electric Vehicle Plan envisions:
The large-scale transition of Colorado's transportation system to zero emission vehicles. This includes increasing the market share of light duty electric vehicles to nearly 100% by 2050, transitioning 100% of medium- and heavy-duty vehicles to zero emissions vehicles, and expanding adoption of electric micromobility and shared options. This vision also focuses on expanding access to, and benefits of, this transition to all Coloradans and businesses, especially those in disproportionately impacted and rural communities.
Find past Colorado Electric Vehicle plans here: