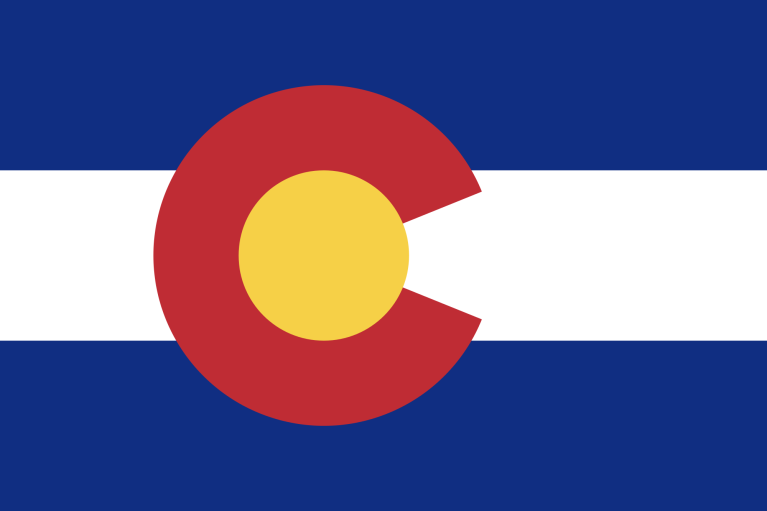 DENVER - Weds., September 1, 2021 - The Colorado Energy Office (CEO) today announced the selection of members to the Building Performance Standards (BPS) Task Force. House Bill 21-1286, the Energy Performance for Buildings law, directed CEO to appoint and convene a task force to develop BPS recommendations to meet sector-wide greenhouse gas (GHG) reduction targets of 7% by 2026 and 20% by 2030 from a 2021 baseline. 
 
The Energy Performance for Buildings law establishes categories of applicants to be chosen for the BPS Task Force. CEO received applications from dozens of highly-qualified individuals who possess a range of expertise and represent a variety of organizations. The following individuals were selected:
Bill Green, RMH Group
Bill Martin, Centura Health
Cara Carmichael, RMI
Cecil Courtney, Pipefitters Local 208
Christine Brinker, Southwest Energy Efficiency Project
Jennie Gonzales, International Brotherhood of Electrical Workers, Local #68 
Jim Hartman, Hartman Eli Investments
Joel Danforth, United Power
John Lower, Newmark
Kathie Barstnar, NAIOP Colorado Chapter
Karen Hancock, City of Aurora
Katrina Managan, City and County of Denver, Office of Climate Action, Sustainability and Resiliency
Kirk Longstein, Fort Collins Utilities
Michael Gifford, Associated General Contractors of Colorado
Norrie Boyd, Boulder County Housing Authority
Paul Hutton, Cuningham Architecture
Stacey Baumgarn, Colorado State University
Tracy Phillips, Sustainable Real Estate Solutions / Colorado C-PACE
"We are delighted that so many strong candidates are willing to volunteer for the BPS Task Force," said Will Toor, CEO Executive Director. "The depth of experience and insight from important stakeholder groups will be essential to developing effective building performance standards."
The BPS Task Force will convene by October 1, 2021 and be facilitated by Lotus Engineering & Sustainability with technical support from Iconergy. 
Governor Polis' administration is working to create a more equitable, low-carbon and clean energy economy. Several state agencies including CEO are working together to deliver on the goals of this vision through the Colorado Greenhouse Gas Pollution Reduction Roadmap. The Roadmap analysis shows the combustion of fossil fuels in buildings and industry is one of the four major sources of GHG emissions in Colorado. Tracking and improving building performance will reduce GHG pollution, lower energy costs and improve indoor air quality.
###