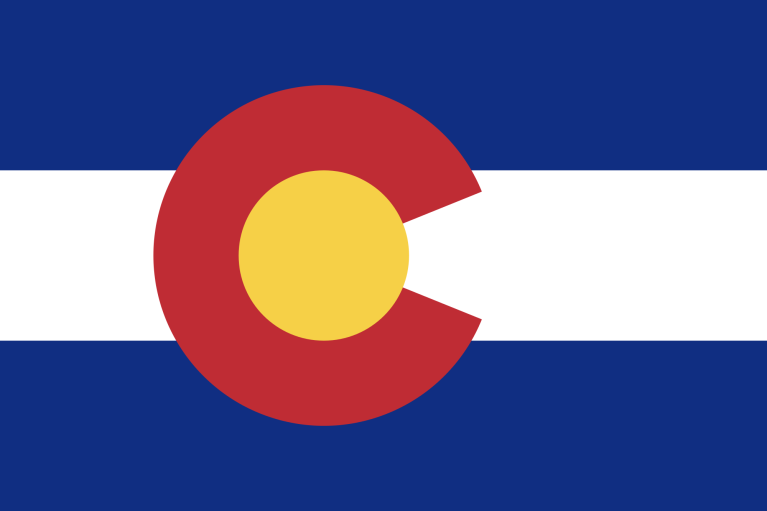 DENVER – Thurs., May 13, 2021– The Colorado Energy Office (CEO) today announced San Miguel County clean energy projects supported through its Energy Performance Contracting program will greatly improve energy efficiency and renewable energy resource utilization across multiple facilities. San Miguel County will balance both energy efficiency and renewable energy generation through solar to optimize funding and maximize greenhouse gas (GHG) emissions reductions.
"The climate crisis we're experiencing threatens to degrade quality of life for our residents━from our ranching and agricultural areas to our high alpine, ski and tourism economy," said Mike Bordogna, County Manager at San Miguel County. "We knew we had to act now and change how we operate to protect our livelihoods and natural environment━changes that can serve as an example for other communities. Energy Performance Contracting helped us connect the dots."
CEO's Energy Performance Contracting (EPC) program enabled San Miguel County to evaluate its existing San Miguel Clean Energy Project (SMCEP), conduct a full investment-grade audit with Siemens Industry, Inc.━a CEO pre-qualified Energy Services Company (ESCO)━and plan for energy efficiency improvements across county facilities that are projected to result in utility bill and GHG emissions savings of 20-25%. Siemens Industry, Inc. will implement the SMCEP under the EPC program. San Miguel County leveraged CEO's no-cost technical and contracting assistance to obtain low interest financing and grants from the Renewable and Clean Energy Initiative, which is a set-aside from the Energy/Mineral Impact Assistance Fund Grant (EIAF) program administered by the Colorado Department of Local Affairs.
"San Miguel County's goal is to become carbon neutral, and it dedicates the staff and resources needed to deliver on this commitment," said Dylan Klomhaus, Technical Specialist at CEO. "Even when facing the unprecedented budget impacts of the COVID-19 pandemic, San Miguel County leveraged state programs offered through the Energy Office and the Colorado Department of Local Affairs to help fund and move these important projects forward."
An investment-grade audit identified propane and natural gas appliances that could be transitioned to electric appliances that run on solar energy, known as "beneficial electrification." Facility improvements in county buildings that will reduce energy usage include new LED lights, windows, HVAC controls and building envelope performance enhancements. A designated SolSmart community, San Miguel County also will install 264 kW of on-site solar photovoltaic (PV) systems at key county facilities including the Historic County Courthouse, which is part of a National Historic Landmark District. Solar will also be added to the Sheriff's Office, a new annex in Norwood, and the jail facility. Additionally, battery systems totaling 190 kW and 580 kWh of storage capacity will provide backup and resiliency to critical operations. The on-site solar PV and energy efficiency improvements will provide:
50% of electricity used by county-owned facilities

Full electrification of three county facilities

A carrier-neutral broadband location for Norwood to serve the community and provide redundancy and resiliency

A reduction of 7,704 tons of carbon dioxide

$2.371 million in cash savings to the county general fund over the project lifetime 
The county engaged early and often with its community partners including local utility San Miguel Power Association (SMPA), the Sheriff's Office, Telluride Foundation and EcoAction Partners. SMPA was also able to provide rebates that totaled ~$25,000 in savings.
"Local governments have a critical leadership role to play in helping meet the science-based greenhouse gas pollution reduction goals the state has adopted, both through policies they adopt and leading by example," said Will Toor, CEO Executive Director. "It's great to see such ambitious action from San Miguel County towards a future in which clean electricity powers our communities."
Governor Polis is acting to address Colorado's climate crisis through a bold vision to get to 100 percent renewable energy by 2040 and meet the science-based targets for reducing GHG pollution. Several state agencies including CEO are working together to deliver on the goals of this vision through the Colorado GHG Pollution Reduction Roadmap. 
###