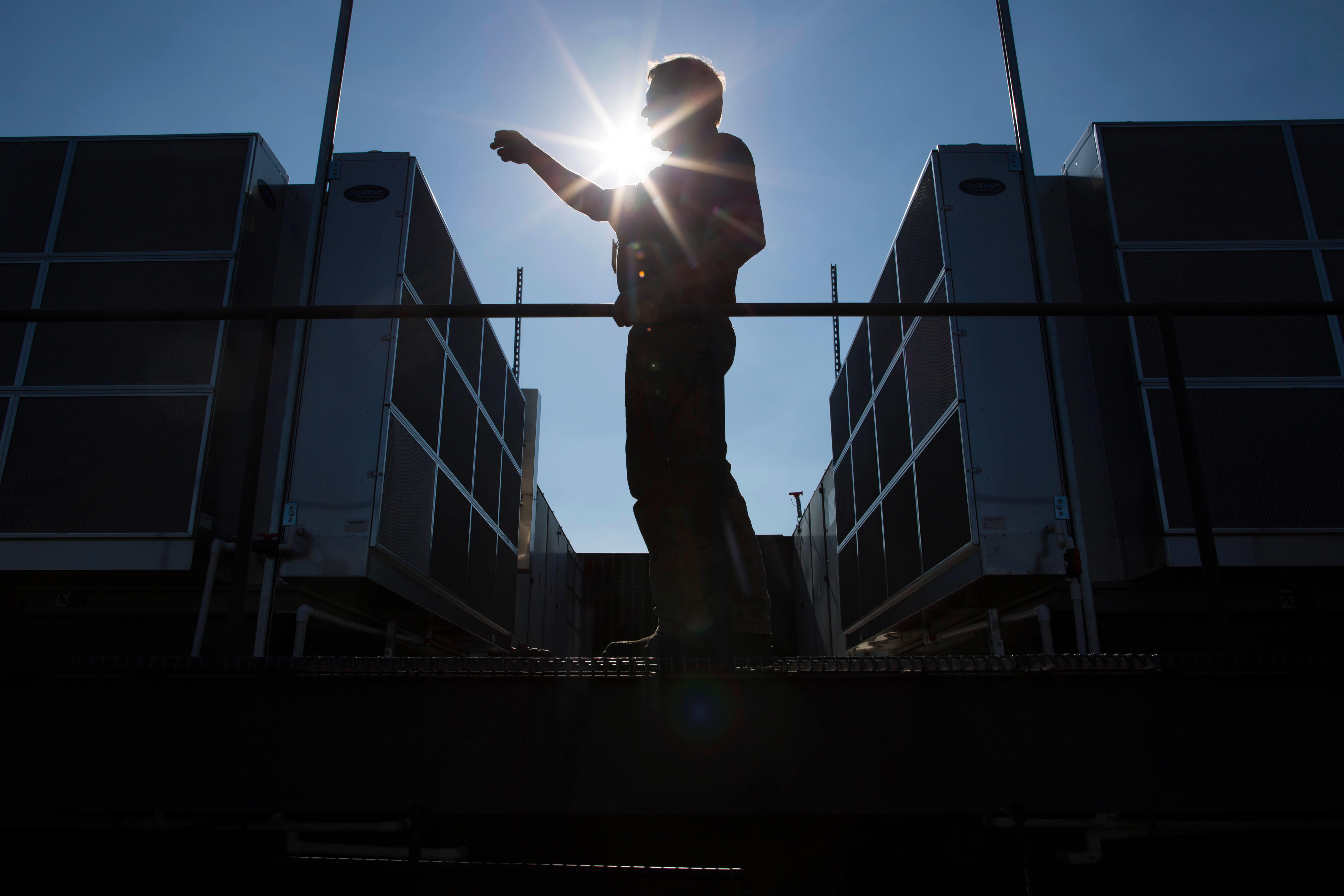 The significant energy demands of the industrial sector come with considerable economic and environmental costs. According to Colorado Energy Office's 2017 report, Industrial Energy Efficiency and Distributed Generation Opportunities in Colorado, major industrial operations account for one-third of total energy consumption in the U.S. and over $740 million in annual energy costs in Colorado.
To help industrial organizations in the state improve energy performance through behavioral changes at their operations, the Colorado Energy Office (CEO) launched the Colorado Industrial Strategic Energy Management (I-SEM) program in early 2019.
Through educational workshops and energy coaching, the Colorado I-SEM program will help participants establish energy management system elements such as policies, teams and employee engagement processes that yield facility-wide savings.
What is Strategic Energy Management?
Strategic Energy Management (SEM) is a system of organizational practices, policies and processes focused on employee engagement that creates persistent energy savings by integrating energy management into business practices – just as one would with quality assurance, safety or productivity. SEM focuses on changes in daily operations that engage staff at all levels of an organization in energy efficiency activities. SEM programs across the U.S. and Canada have produced energy savings ranging from 5-20% annually without a need for capital improvements.
Benefits of Strategic Energy Management
Provides a clear pathway to increased productivity, operational efficiency, profitability and competitive advantage
Enables energy-intensive businesses to significantly reduce energy consumption
Builds strong partnerships between customers and energy efficiency program providers
Are you a large industrial organization with operations in Colorado?
1) Contact the Colorado I-SEM program via email at ColoradoSEM@stillwaterenergy.com to discuss your organization and eligibility requirements
2) Provide information on electricity and gas providers and consumption
3) A Colorado I-SEM program representative will contact you to set up a meeting to discuss relevant site information
4) The Colorado I-SEM program representative will provide you with a program enrollment form to complete and submit
5) Complete the enrollment form, sign and return to your Colorado I-SEM program representative
What can you expect from Colorado I-SEM program participation?
Through the Colorado I-SEM program, CEO offers direct organizational and technical support from expert energy coaches free of charge. These coaches will help you establish energy reduction goals, develop an energy policy, create an energy management plan and design employee engagement strategies to increase awareness of energy use.
What kind of activities will you participate in?
Energy Management Assessment and Plan Development: Work with energy coaches to develop and implement an energy reduction plan
Facility Energy Scan: With technical experts, examine systems and building maintenance practices to identify and assess efficiency opportunities
Program Workshops: Learn from expert coaches, share energy management experiences and discuss insights with your peers in a group setting
Building an Energy Team: Assign an energy champion to lead the conservation effort and build support at your organization
Energy Policy Development: Work with coaches to develop short- and long-term energy use reduction goals and assigned accountabilities
Engaging Employees: Learn how best to engage employees working with organizational change management experts
For more information about the Colorado I-SEM program, email ColoradoSEM@stillwaterenergy.com.