#FFFFFF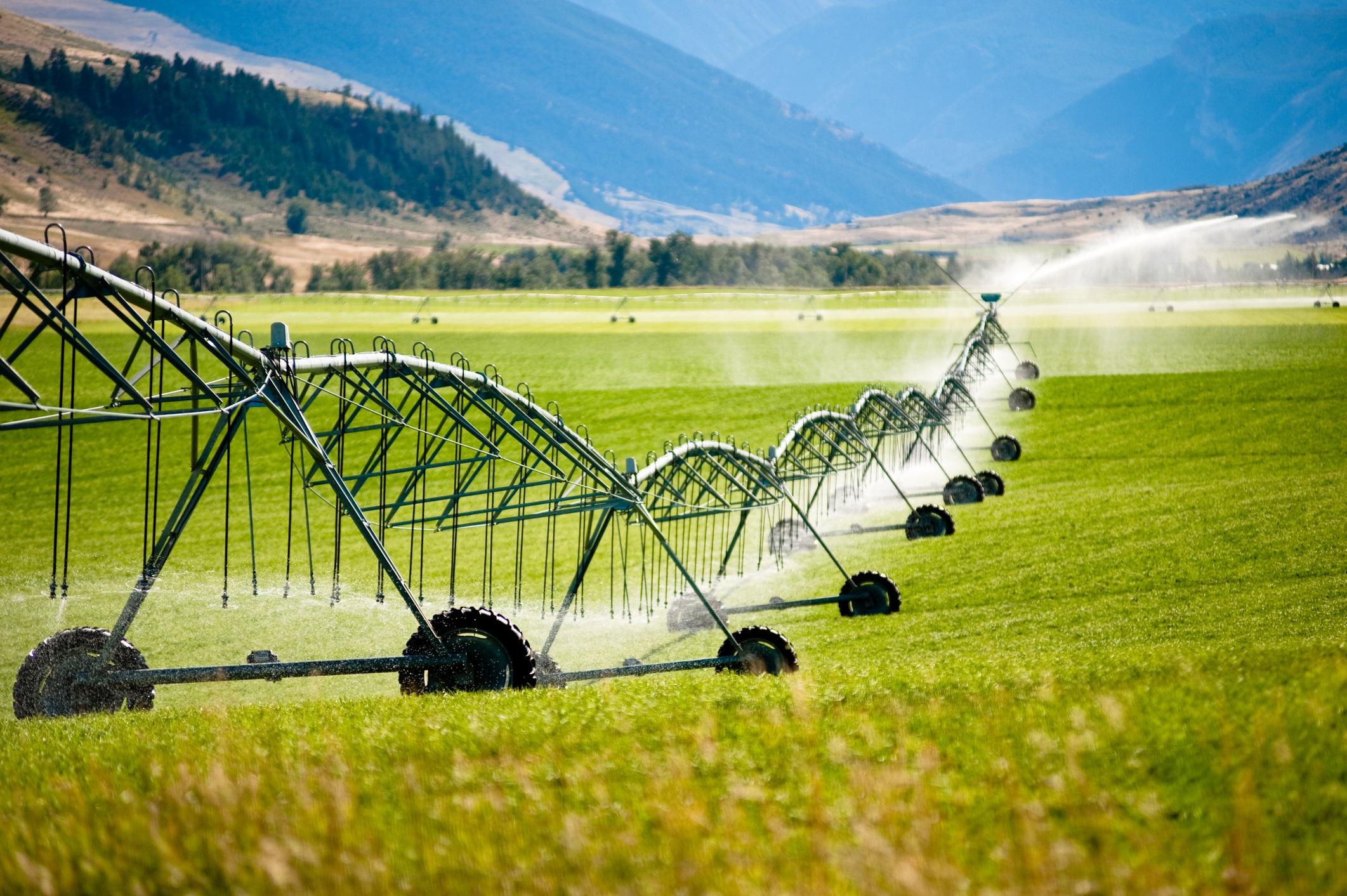 #FFFFFF
Over its seven years, CEO's AgEE program provided agricultural producers with dedicated, no-cost technical and financial resources to identify and implement energy efficiency and renewable energy projects.
Although the AgEE program is no longer operational, we are proud to highlight its accomplishments and outline technical resource offerings currently available to Colorado agricultural producers. These resources will continue to assist in ensuring operations become and/or remain as energy efficient as possible.
#FFFFFF
300+ energy audits conducted spanning 42 of Colorado's 64 counties
$3.2 million+ of annual energy savings potential identified
$3.6 million+ in project funding applied for on behalf of participants
Nearly 200 energy efficiency measures installed
2,700+ MT of CO2e avoided; the equivalent of taking nearly 600 cars off the road
You can find of map of completed AgEE energy audits and installed projects here.
#FFFFFF
Available Agricultural Energy Resources
Utility Program Offerings
Xcel Energy customers:

Business Energy Assessments

program



Tri-State G&T coop member customers: Irrigation and agricultural process audit offering. *

Please contact the applicable coop for more details


 
Black Hille Energy (BHE) customers: Commerical & Industrial offerin
*

Please contact a BHE account representative for more details


 
Platte River Power Authority (PRPA): Indoor Agriculture offering


USDA-NRCS
On-farm energy audit cost coverage assistance through EQIP practice code 228 and project design assistance through EQIP practice code 120


*Please contact your local NRCS field office for more detail